HOORAY ...... Many BIG thank-yous to everyone who supported the construction and funding of our amazing Masonry Stove.

We raised a grand total of £6,056.78 which helped pay for the components we couldn't make ourselves!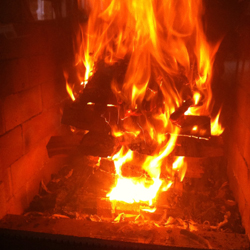 ---
COURSES CALENDER for 2019/20

As a leading social enterprise we specialise in the delivery of Timber Framing Restoration Skills, Timber Framing, Wattle and Daub and Lime courses for professionals, home-owners, self-builders, and anyone with an interest in getting hands-on with natural materials (or learning how to instruct a builder more knowledgably). IHBC CPD certificates.

We also run Natural Building Experience days to give you a taste of what we do. Accompanied children over 12 and groups welcome. Bespoke parties can be arranged for other dates.



---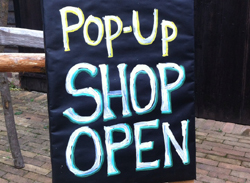 Looking for unique presents creatively made from locally sourced wood? Want to support the work we do?

We have bowls, dibbers, rolling pin, bird boxes, christmas decorations and more in our Pop-Up shop. Open 10-4 Tuesdays - Thursdays or whenever this sign is outside.

If you're planning a special trip please text Sarah on 07766054042 to make sure the barn is open.



Not local but interested in our sustainable wares?

13/11/19 Yvette is designing us an Etsy shop which will be open soon.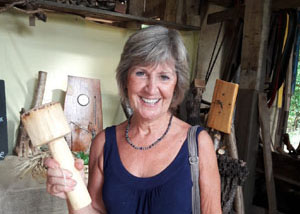 ---

Wise words from one local woman who has just discovered us!


---

Latest YouTube Video


---

EXCITING NEWS - plans passed to reinstate 1580 Suffolk Long House in a 'like-for-like' manner. Enrole on a Timber Framing course with us, and get involved in this unique framing project.

To check availability on courses,

book a course

, discuss bespoke training, or arrange a talk
, please email Sarah or phone here on 01473-658193 / 07766-054042.


---

Vouchers for courses are available. They make excellent birthday, retirement or retraining presents.


---





Subscribe to our mailing list

and receive all the latest offers on courses, volunteer tips and highlights, stories about the project, AND we'll enter you for a competition to win a one day course with us.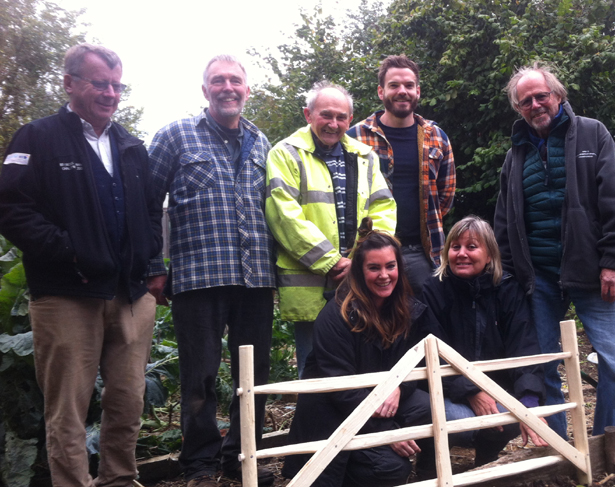 Thanks to funding from Pargiter Trust these new students have been able to learn the old greenwood working skills of hurdle making. Here's a garden hurdle they made together.

---
Time on your hands and want to get involved?

We are looking for a Volunteer to help us organise and run more Heritage events at Orchard Barn. This role could be partly carried out remotely.

We also run weekly Volunteer working parties in Gardening, Greenwood work and Site Development at the barn. If you are interested please email Carole.

Currently there are opportunities to learn how to make and fit natural insulation in the OBee Office!


July 17th 2019 OBee CIC wins Greenest County award. The Valuing Water award was in recognition of our water-free compost toilets and rainwater harvesting. These initiatives help visitors, volunteers and trainees see where our water comes from and hopfeully encourages the reduction of water use elsewhere.
---


7/11/19 Will explains the next step in greenwood working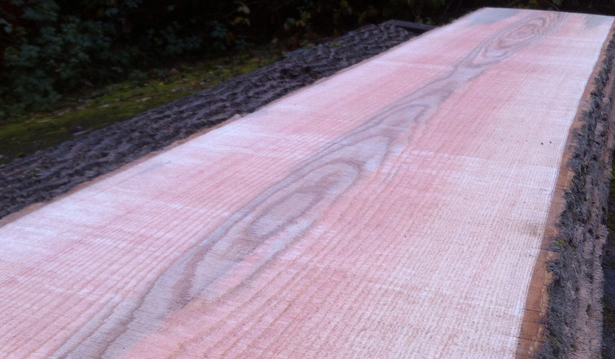 12/11/19 An plank milled from Ash tree grown in Suffolk. We will be cladding the Orchard Barn office with these soon!