Subscribe to our mailing list

and receive all the latest news about courses, volunteer tips and highlights, stories about the project.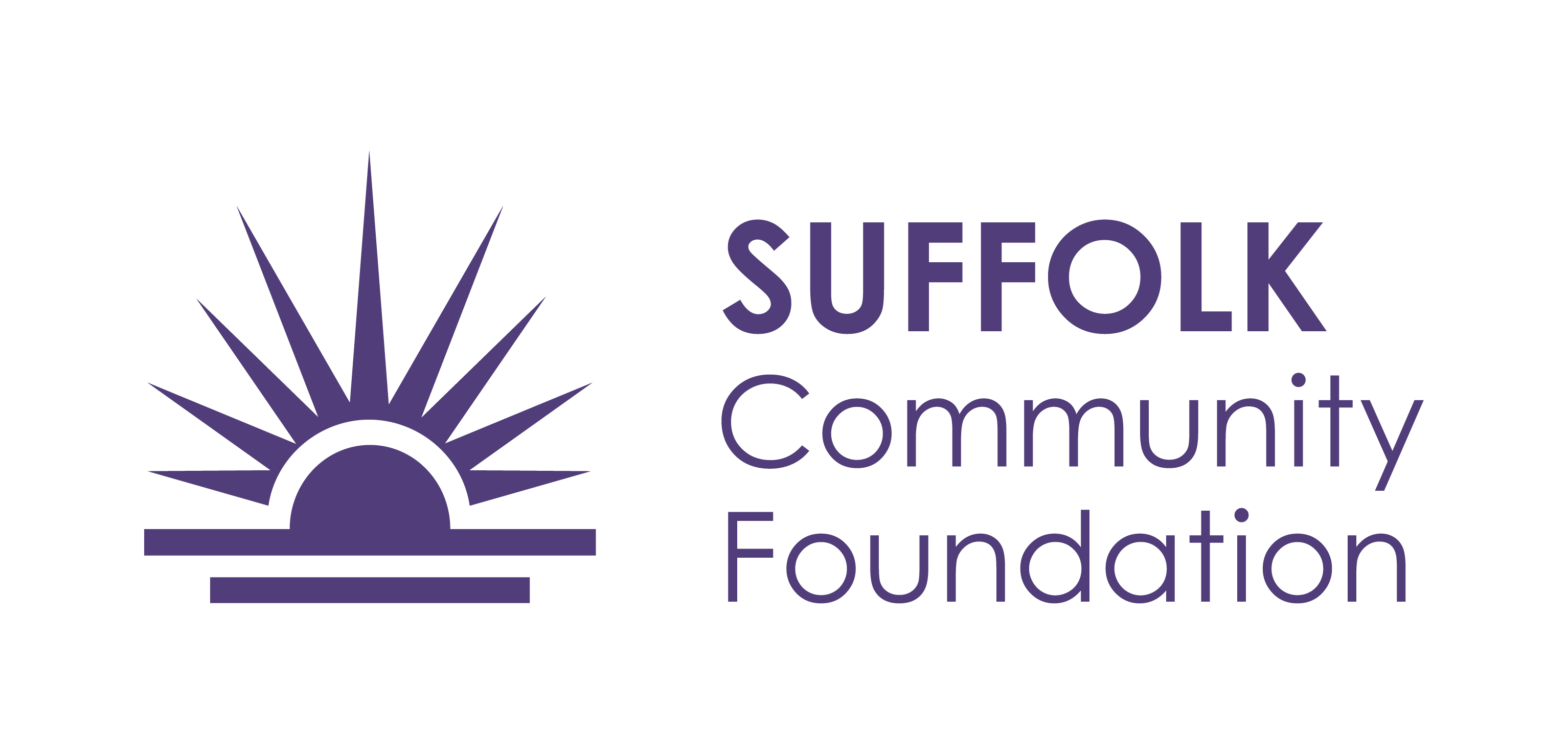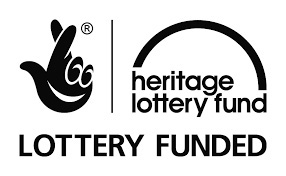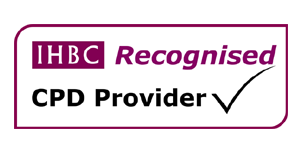 ---

We held our last AGM online on the 6th November 2021. View our 20-21 Annual Report.

Or watch our 20-21 video report on our You Tube channel.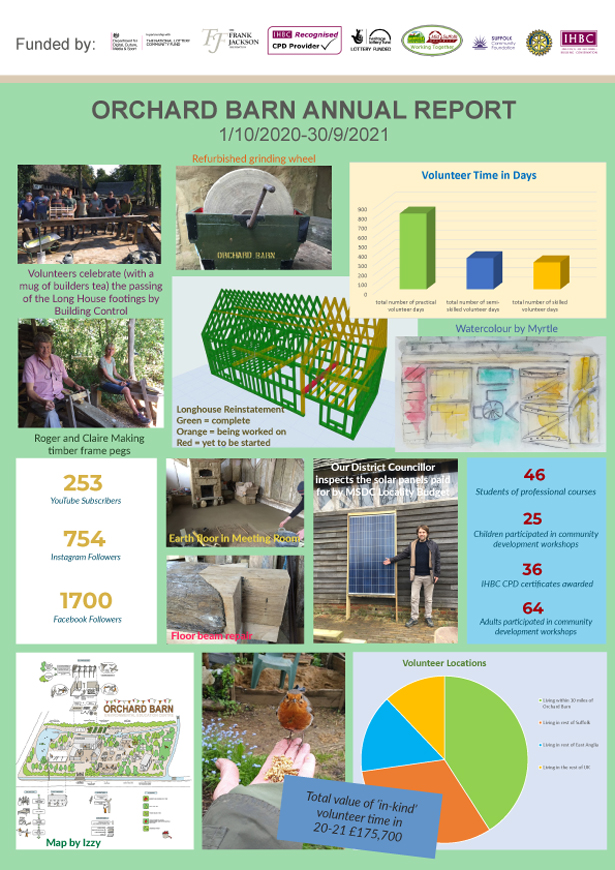 ---
COURSES CALENDER for 2022

As a leading social enterprise we specialise in the delivery of Timber Framing Restoration Skills, Timber Framing, Wattle and Daub and Lime courses for professionals, home-owners, self-builders, and anyone with an interest in getting hands-on with natural materials (or learning how to instruct a builder more knowledgably). IHBC CPD atendance certificates .
---
Vouchers for courses are available. They also make excellent birthday, retirement or retraining presents.


---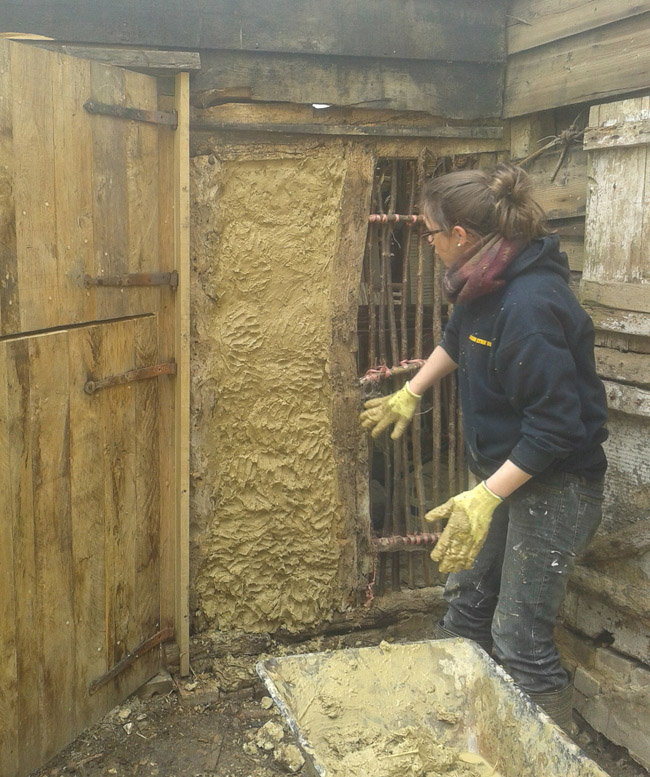 Get hands-on experience (and have lots of mud based fun) on our Vernacular Building Materials course Friday 17th June 2022.
Watch our Earth Mortar video on YouTube.
---
We're making great progress raising the Long House timber frame

Soon all the rafters will be fitted and we can start closing the roof in. This green oak frame has been cut by over 250 trainees and volunteers over the last 4+ years. We are delighted that it is now being assembled and their work joined together as a building. The mortise and tenons are held together with the hand-made pegs made by another group of dedicated volunteers. WELL DONE EVERYONE. What an achievement.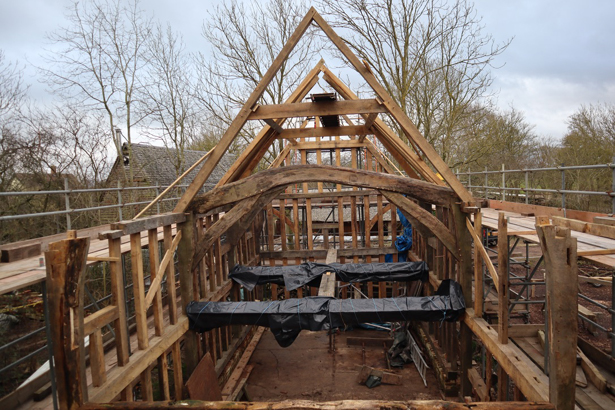 Introducing a new series of Land Based Craft Workshops led by Jon Tyler. Jon is an experienced forager and bushcraft practitioner.

Workshops are based on seasonal activities including Broach, Crown, Garland making, Natural Plant Fibres Re-discovered, Grind and Bake, Fruits of the Season, Stone candle lights and Winter wild crafts. More information here.

---
Our 'new normal' is the reinstatement of a holistic approach of working with Nature that provides participants with greater awareness, experience and insights into the interconnected of the health of humans with the health of our environment.

---
Below is a photo of the hand converted cranked tie beam that has just been fitted into the Long House.

---
Orchard Barn has its our own YouTube channel with 300+ subscribers. Have a look at this video (about how we make timber framing oak pegs). It was made by volunteers Andy and Nina Stevens.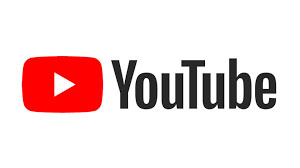 ---