19.9.23 BREAKING NEWS

Funding from Babergh/Mid Suffolk District Council enables 4 days of Volunteer Working Parties this autumn and winter. Come and get involved in the completion of the greenwood shingle roof of the Long House. Read more here.


Subscribe to our mailing list and receive all the latest news about courses, volunteer tips and highlights, stories about the project.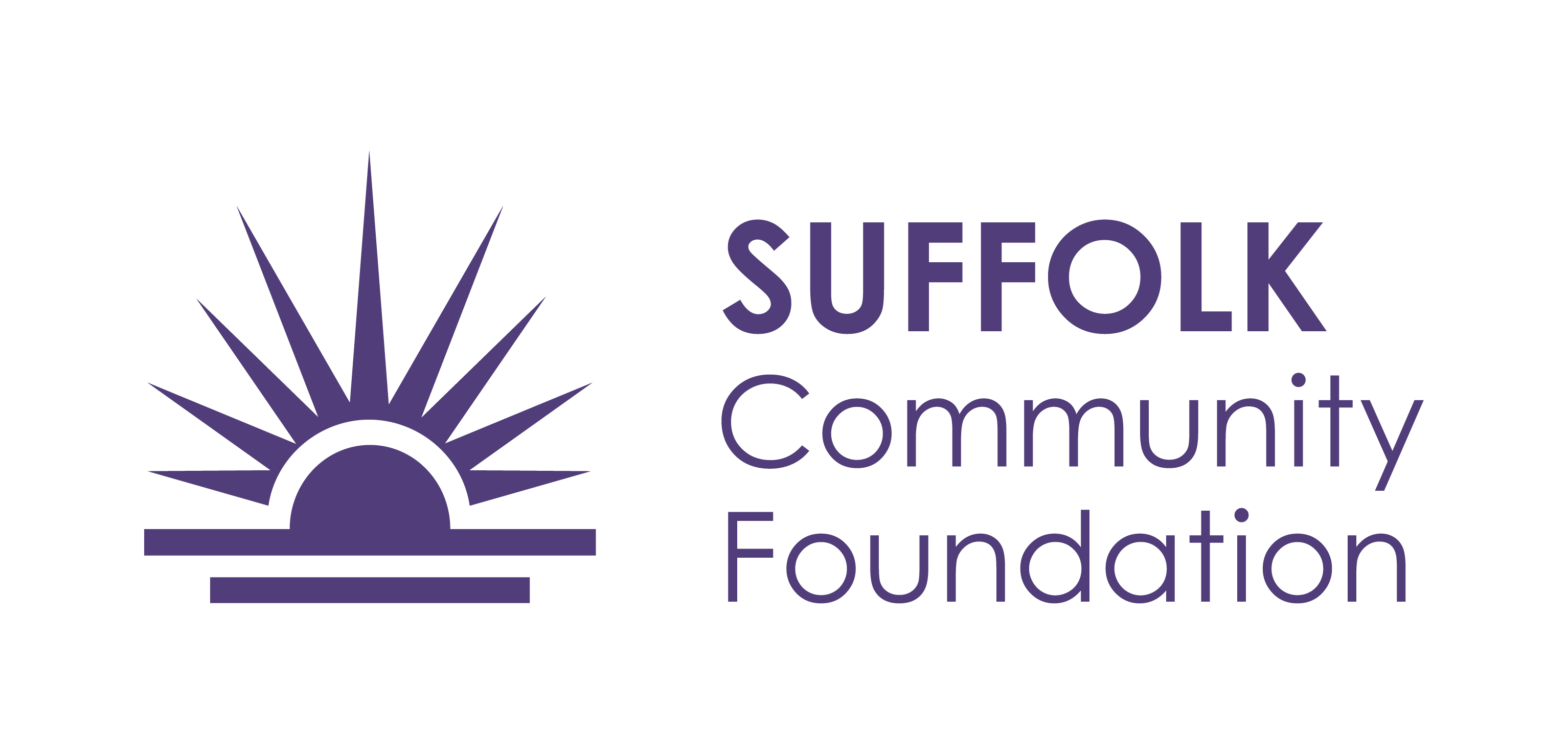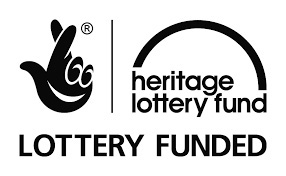 ---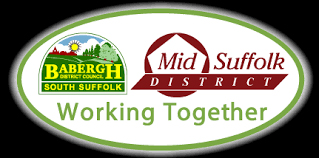 ---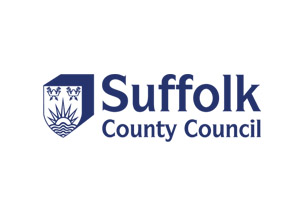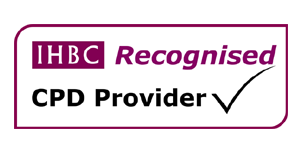 We held our last AGM online on the 26th November 2022 - the annual report for the year 21-22 is below and can be viewed here.


---
COURSES CALENDER for 2023

As a leading social enterprise we specialise in the delivery of Timber Framing Restoration Skills, Timber Framing, Wattle and Daub and Lime courses for professionals, home-owners, self-builders, and anyone with an interest in getting hands-on with natural materials (or learning how to instruct a builder more knowledgably). IHBC CPD attendance certificates .
---
Vouchers for courses are available. They also make excellent birthday, retirement or retraining presents.


---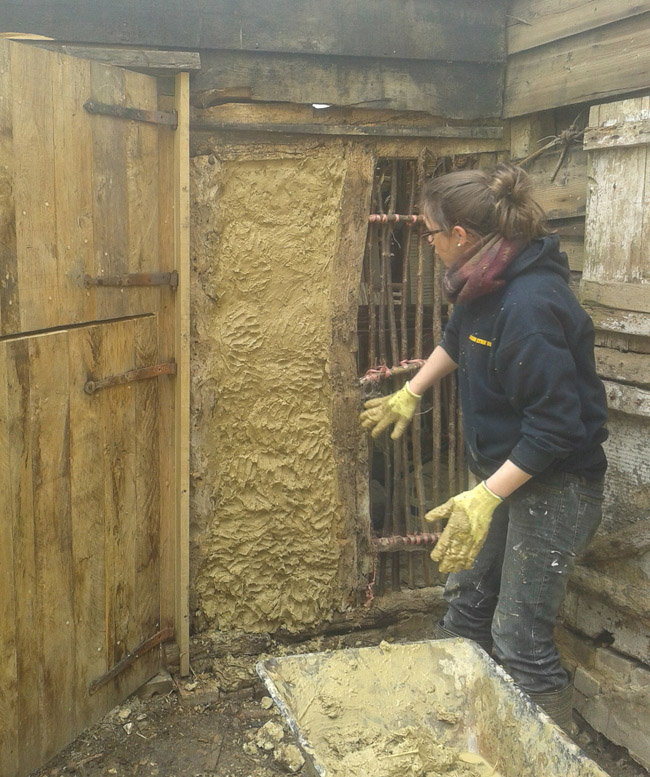 Get hands-on experience of Wattle and Daub, using Hot Lime and Timber Frame Repairs on our 4-day Timber Frame Restoration Skills course


Y-post in Craft Barn
Elm roundwood rafters with wattle and daub infil from above in Tool Shed roof at Orchard Barn
Watch our Earth Mortar video on YouTube.
---
10.8.23 HOORAY - WE DID IT!

Our Crowd Funding campaign raised a massive £8,500 to pay for quadruple glazing for our new Education Room AND to be able to pay for the materials and tuition for volunteers to learn the carpentry to construct our new staircase. To all involved THANK-YOU. Your support is awesome.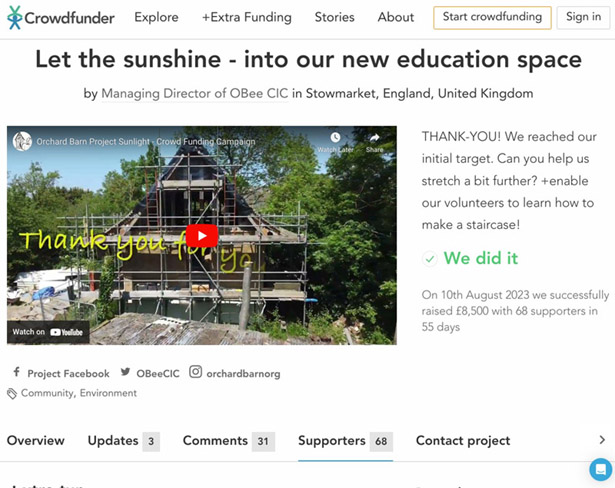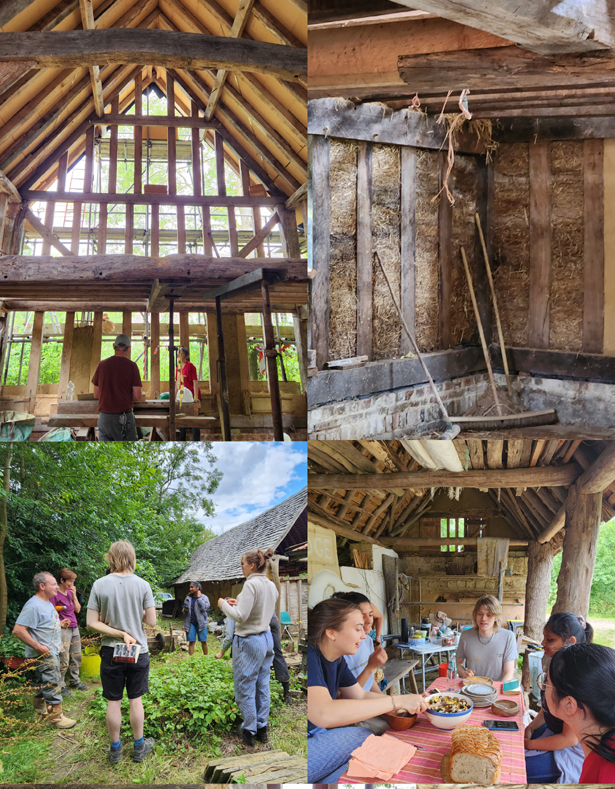 Montage by Daisy of July Summer School for University College London Architecture students
---
CALL OUT for new Volunteers

. Do you live in, or near to Babergh/Mid Suffolk? Would you like to join our friendly, fun working parties? We can offer you the opportunity to learn about making Sweet Chestnut shingles using traditional hand tools. You'll make new friends, get fitter, have fun - all in a beautiful, natural, rural setting?

Volunteer Working Parties are held 9-4 Wednesdays, Thursdays, Fridays and Saturdays.

To book yourself onto one of our Taster Days

Email Sarah or phone 07766-054042 for more information.
Above - Volunteer working party making Sweet Chestnut shingles early 2023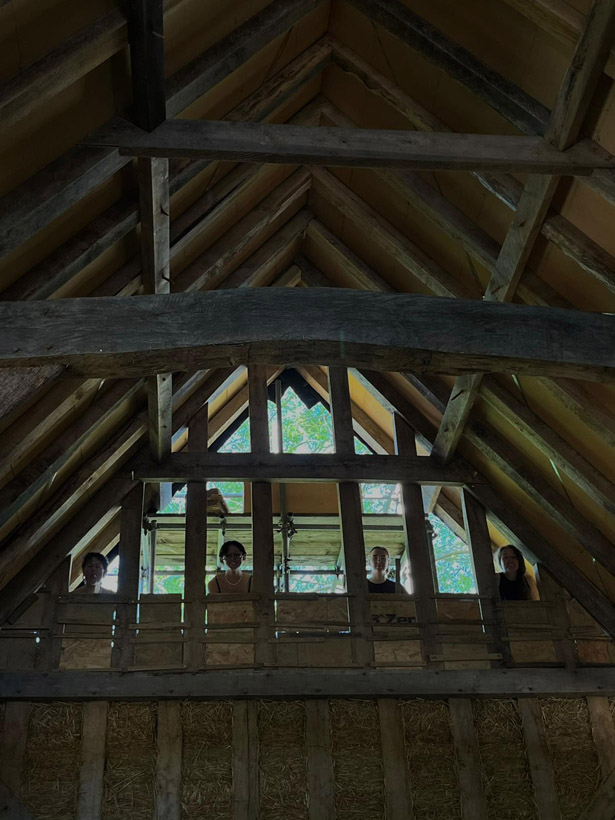 Above, volunteers packing natural insulation in the north gable (early September 2023 - the Light Straw Clay wall infil project SO nearly finished)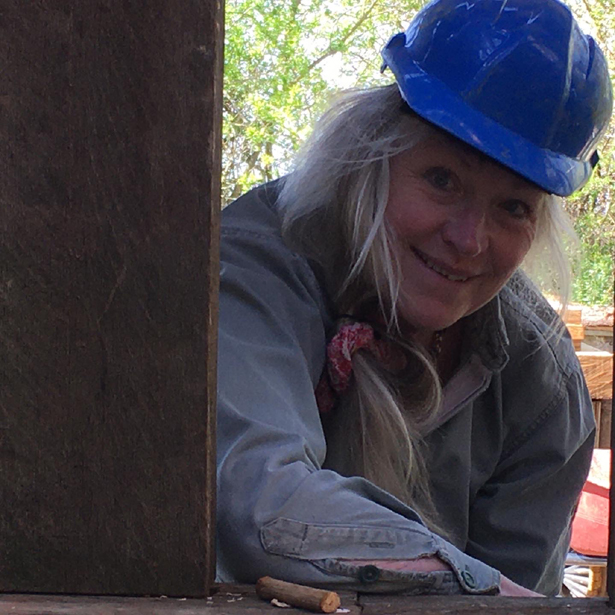 Anita volunteering in the hard hat area of the site
---
Our 'new normal' is the reinstatement of a holistic approach of working with Nature that provides participants with greater awareness, experience and insights into the interconnected of the health of humans with the health of our environment.

---
Orchard Barn has its own YouTube channel with 350+ subscribers. Have a look at our video about why we set up this community building project in 2007, and what we've collectively achieved since then.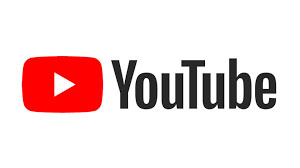 ---