Subscribe to our mailing list

and receive all the latest news about courses, volunteer tips and highlights, stories about the project.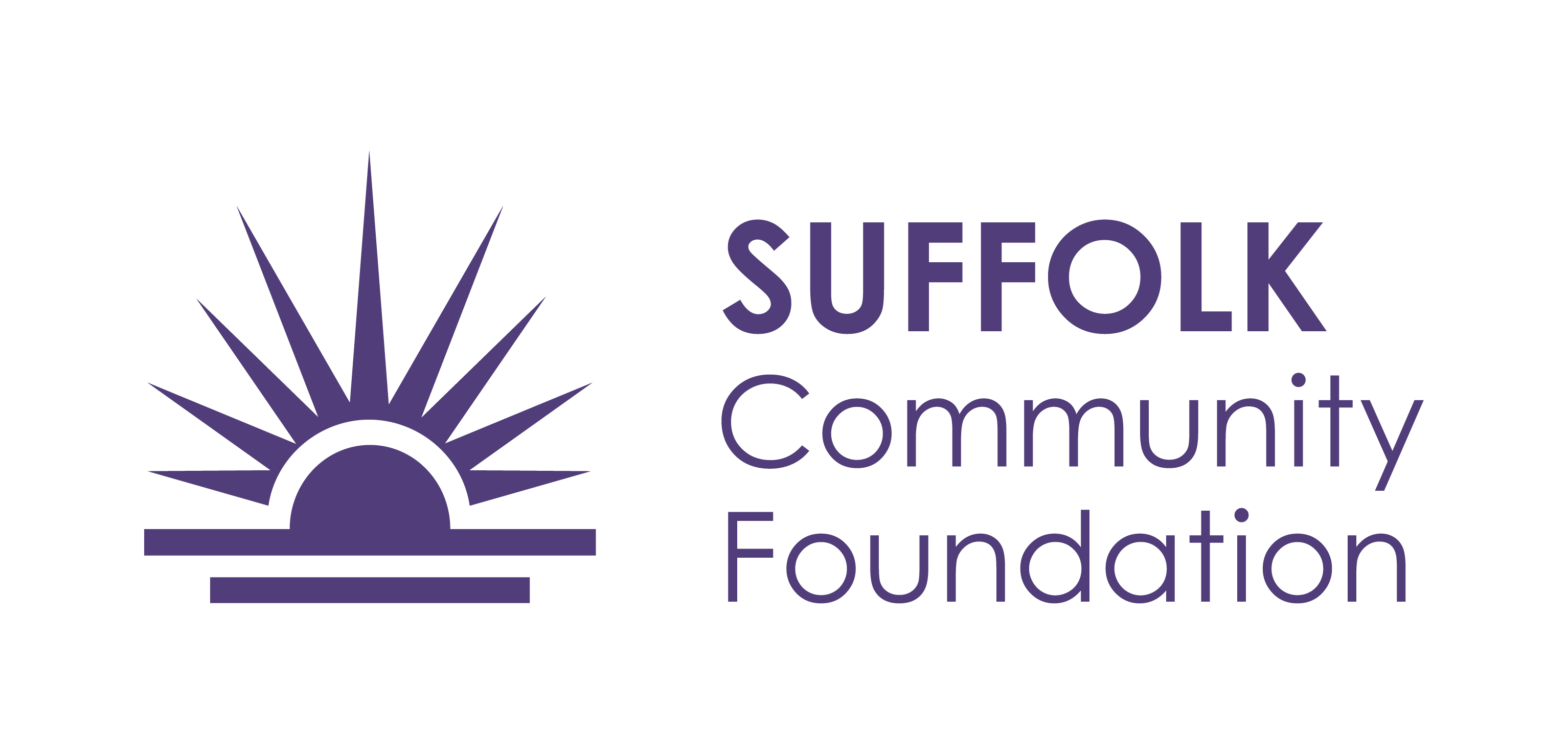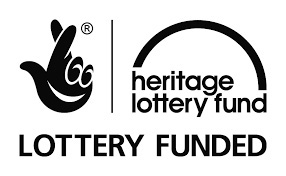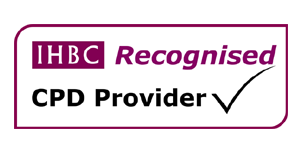 ---

We held our AGM online this year. View our 19-20 Annual Report.

Or watch our 19-20 video report on our You Tube channel.


---
COURSES CALENDER for 2022 TBC - If you are interested in attending a course at Orchard Barn when these things are possible again please email sarah.orchardbarn@gmail.com

As a leading social enterprise we specialise in the delivery of Timber Framing Restoration Skills, Timber Framing, Wattle and Daub and Lime courses for professionals, home-owners, self-builders, and anyone with an interest in getting hands-on with natural materials (or learning how to instruct a builder more knowledgably). IHBC CPD atendance certificates .


See inside an ancient Wattle and Daub panel in this YouTube Video

View our FEEDBACK TREE for 2019


---


Vouchers for courses are available. They also make excellent birthday, retirement or retraining presents.

---
EXCITING NEWS

- thanks to recent funding, work has progressed well this summer on the reinstatement of our 1580 Suffolk Long House We're undertaking the timber framing in a 'like-for-like' manner. Enrole on a Timber Framing course with us, and learn traditional timber framing using locally sourced trees and authentic hand tools.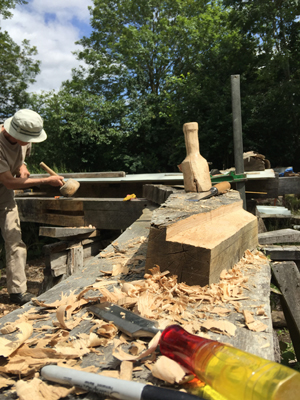 To check availability on courses,

book a course

, discuss bespoke training, or arrange a talk
, please email Sarah or phone here on 07766-054042.

---
We're making great progress with the Long House!

Winter 2021/22 MORE FANTASTIC NEWS OBee CIC has been awarded funding from National Lottery Local Connections, Mid Suffolk District Council, Suffolk Community Foundation and Ipswich Rotary. As part of our community building plans we are stepping up volunteer working parties this winter. This includes peg making (to hold the mortise and tenons of the Long House together) and shingle making (to clad the roof with).

---
The colour coded image below shows the progress of volunteers and students on cutting the Long House timber frame (correct on1st October 2021) Green = complete Orange = works in progress Red = to be started



As usual,
practical activities

will be delivered in our outdoor teaching spaces outside the main barn. We specialise in small group sizes with plenty of 1-1 tuition provided by the tutor from the distance needed to maintain safety for all involved.
---
Our 'new normal' is the reinstatement of a holistic approach of working with Nature that provides participants with greater awareness, experience and insights into the interconnected of the health of humans with the health of our environment.

---


Foundations signed off by Building Regs. After 4.5 tonnes of hand mixed hot limecrete volunteers take time out to relax and celebrate with a mug of tea!
---
Did you know we have our own YouTube channel? This video (about how we make oak pegs) was made by volunteers Andy and Nina Stevens.
OR check out our YouTube video of the Orchard Barn highlights from 20/21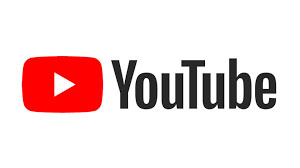 ---